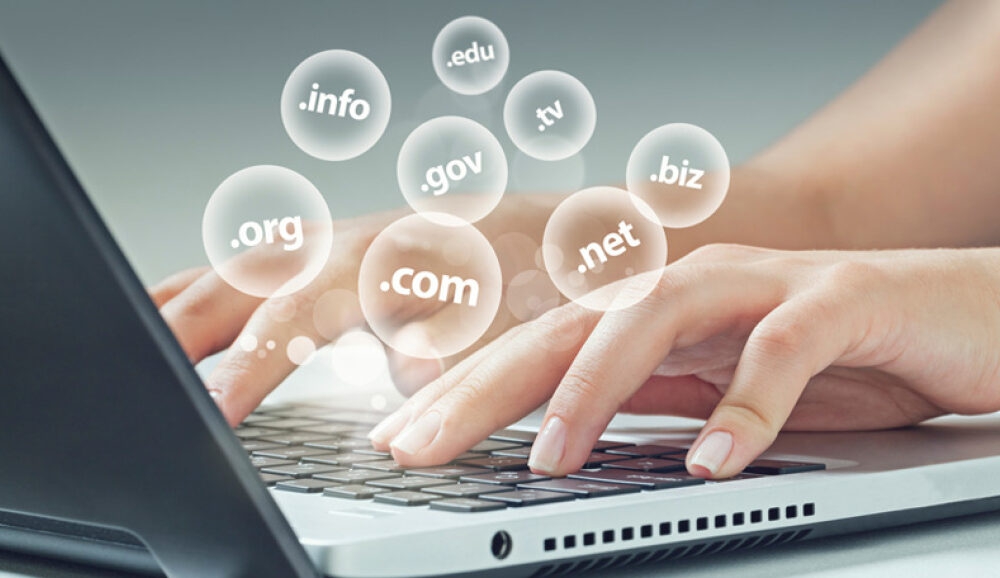 If you are launching your own business website, one of the most important things is to search for the right domain name. Businesses can highly benefit from websites, and especially the ones which have the right domain name.
Fortunately, there are various ways in which you can find and register the right domain name. This article will take you through the tips and techniques of doing so.
Following are some of them listed:
1. Start thinking about names very early
You should start thinking about the domain names early in the business development process. When you are naming the business, that is the right time to think about the domain names. The domain names have a significant impact on the online presence of your website. If you think early, then it will help you to keep the business protected.
2. Remember this checklist
There are certain rules while you are finding and registering the right domain name. You need to purchase a domain name which supports your brand fully. It should be short, easy to spell, memorable and unique, SEO friendly and relevant to the purpose for which your website is created. Try to find domain names which meet this criteria.
3. Use the right tools
You should use the right tools such as Dandomain. Available domain names can be searched through different registrars in the market. There are various companies which also provide services regarding management and registration of domains. Different variations of domain can be searched as well through these tools to get a better idea.
4. Start with obvious
The first thing that you should do is start with an ideal domain name. However, if it is not available, then you should look out for other alternatives. Use the tools to brainstorm other possible options that you can explore. This process can be time consuming. However, it will ensure that you get the right domain name which serves your purpose.
5. Top level domains must be understood
There are different extensions when it comes to domain names. Certain extensions are top level which means are highly popular and perform better. For instance, .com and .net are two to name a few. You should ideally use these extensions. However, if you have a trouble finding these extension, then you can move to other ones such as .biz. It is critical to note that if you do not go for .com, then it will be difficult for your visitors to remember the name of the website.
6. Get it registered immediately
As soon as you find a domain name, make sure that you do not hesitate to get it registered. This is irrespective of how sure you are to register the domain name. This is so that any other purchase do not get the same name registered before you. Take action as soon as possible to ensure that you do not miss out on getting the name registered in time.
Also read about:
How to Get Free Spins in Casino
Begin Your Own Company With Wholesale Clothes
How to Get Featured on Top Tier Publications